This awesome collection of Instant Pot Chicken Breast Recipes is exactly what you need to quickly and easily cook up affordable and delicious meals!
Includes recipes that are suitable for gluten free, low carb, Keto, Paleo, and Whole30 diets. Weight Watchers points also included.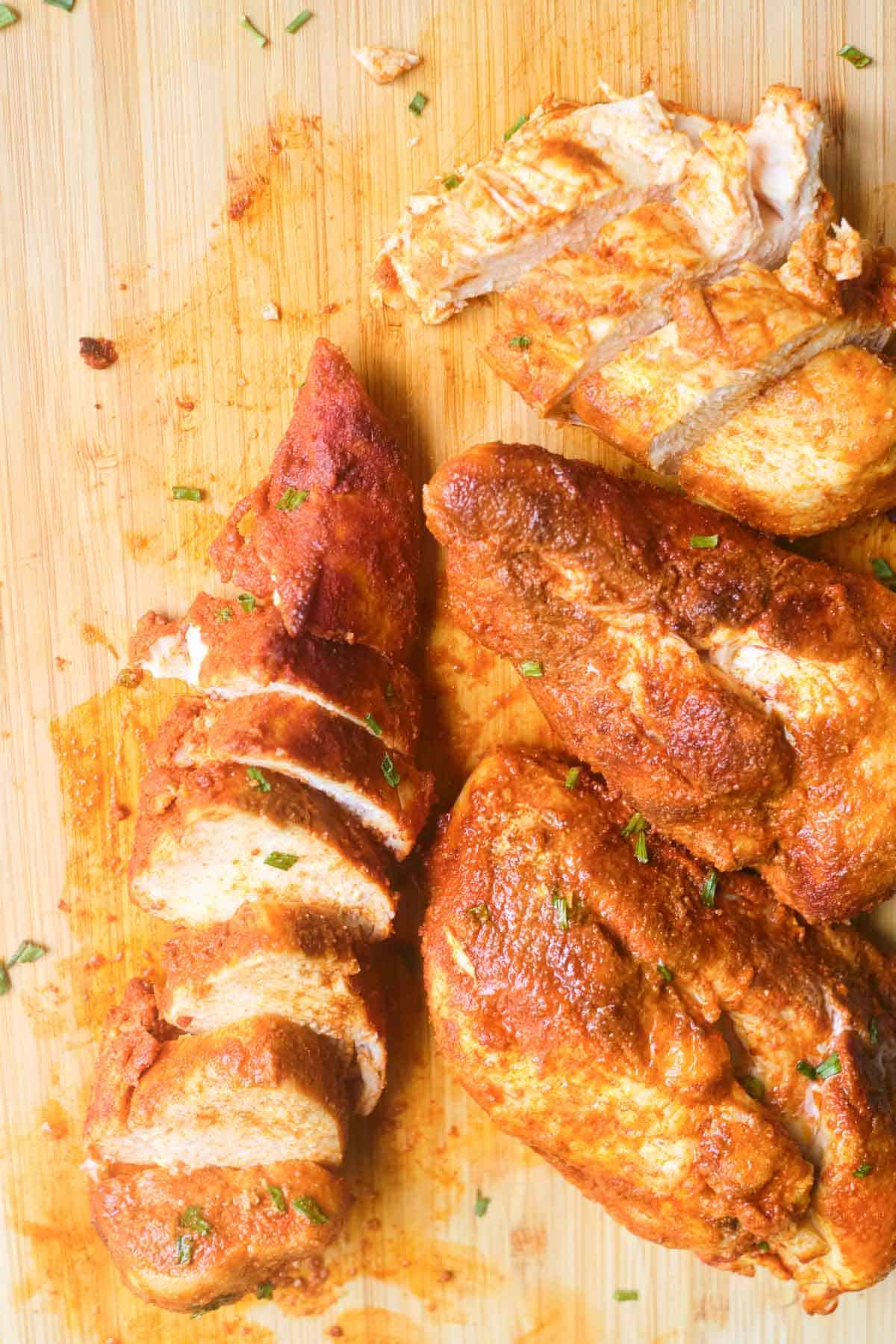 Not only is chicken breast the most popular dinner ingredient, but it's also one of the most versatile foods around. There are almost infinite possibilities for cooking and serving chicken breast. And I'm sharing my all-time favorite way with you today: making Instant Pot Chicken Breast.
That's right, cooking chicken breast in Instant Pot is so incredibly easy and it turns out so amazing every time. It really is a simple, hands-off way of cooking tender, juicy, and totally delicious chicken breast.
In fact, I love making Instant Pot chicken breast so much that I have rounded up my favorite Instant Pot Chicken Breast recipes to share with you!
We're talking about all the ways to cook and serve delicious chicken breast: shredded or stuffed, savory or spicy, in soups, pasta, casseroles, and more. With so many amazing ways to cook Instant Pot chicken breasts, you can effortlessly serve up delicious meals the entire family will love!
Why Make Instant Pot Chicken Breast
Tips For Success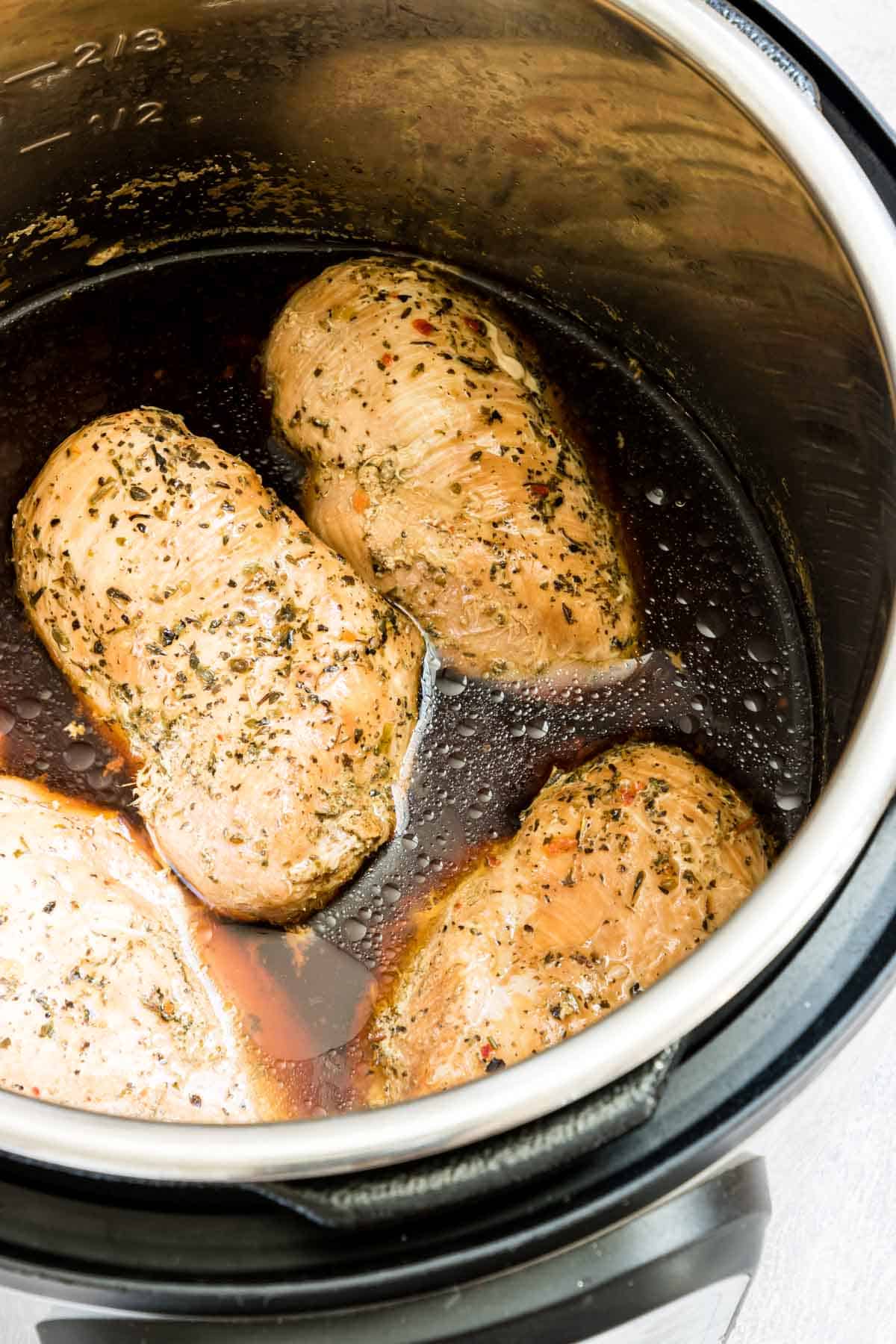 So, are you ready to learn just how many ways you can cook Instant Pot Chicken Breast? Then read on!
The Best Instant Pot Chicken Breast Recipes
Instant Pot Shredded Chicken Recipes
Instant Pot Chicken Breast Soup and Pasta Recipes
More Chicken Breast Recipes
More Instant Pot Recipes